Flagship Store
216 S. Shelby Street Louisville, KY
Come swing by our Louisville flagship store right in the heart of our hometown. Our space sits in a historic building best known for its formative role in the legend of boxer Muhammad Ali. It's here where a small boxing gym gave rise to one of the greatest American athletes of all-time. Originally constructed as a chapel in 1854, this building has become the cornerstone of the Clayton & Crume brand. Situated between the thriving Butchertown and NULU neighborhoods, we think you'll love the area — and love the smell when you walk in.
Hours Available (EST)
Monday - Thurs 10am - 5:30pm
Friday - Sat 10am - 7pm
Sunday: 11am - 3pm
Grab a drink at the Stitch Bar
We built a bourbon bar. And it's one of the best-kept secrets in Louisville.
Tucked inside our store on Shelby Street, the Stitch speakeasy is named for Muhammad Ali's
sparring partner Rudell Stitch. Today, we've transformed this section of the building into an
esteemed cocktail bar focused on Kentucky's finest bourbon. Stop in to check out everything in
store, but be sure to stay for a round — our bartenders serve only the finest handcrafted cocktails.
Mon – Thurs: 10am – 530PM
Fri – Sat: 10am – 7PM
Sunday: 11am – 3PM
Upcoming Workshops
Father's Day Belt Workshop

Join us for our Annual Father's Day Belt Workshop, Thursday, June 22nd for an exclusive, one-of-a-kind Father's Day experience at Shelby Street Chapel, our flagship retail store located in Louisville's NULU neighborhood. Handcraft your very own Belt, enjoy complimentary cocktails by our friends from Maker's Mark, and a charcuterie board for two!

June 2024 (Tickets coming soon)

Shelby Street Chapel
216 S. Shelby Street
Louisville, Kentucky 40202

Valentines Day Belt Making Workshop

Join us for a one-of-a-kind Valentine's Day experience at our Flagship retail store, located in Louisville's Nulu neighborhood. Handcraft your very own Belt and enjoy specialty cocktails by Maker's Mark and hors d'oeuvres for two. This is the perfect opportunity to visit our shop, sip on some crafted cocktails, and make your very own Belt – no skills needed! From cutting the strap right off the hide, beveling and burnishing the edges, and securing with full brass hardware, we'll be sharing all the techniques to handcraft a C&C belt— the perfect experience for Valentine's Day!

February 2024 (Tickets coming soon)

Shelby Street Chapel
216 S. Shelby Street
Louisville, Kentucky 40202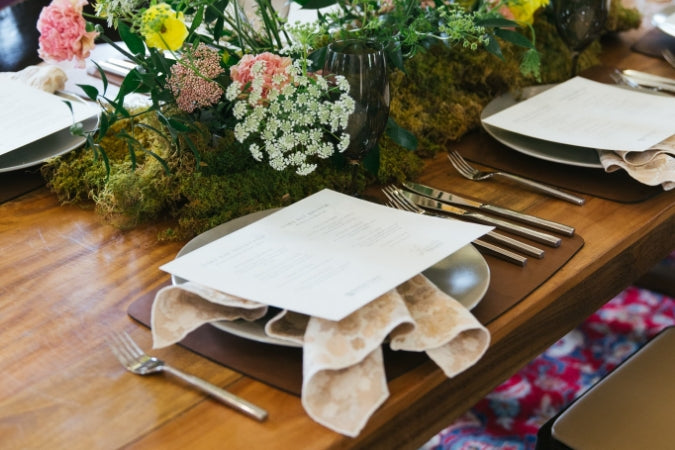 Book Your Next Event Here
The top floor of our flagship store on Shelby Street is perfect for almost any gathering. This
building is steeped in Louisville lore and makes for the perfect backdrop for weddings, corporate
events, and all sorts of private functions.
Tap below to reach out about booking an event, or sign up for one of our belt making workshops to
see the space for yourself!